carlos.gutierrez

November 7th, 2017
0 comments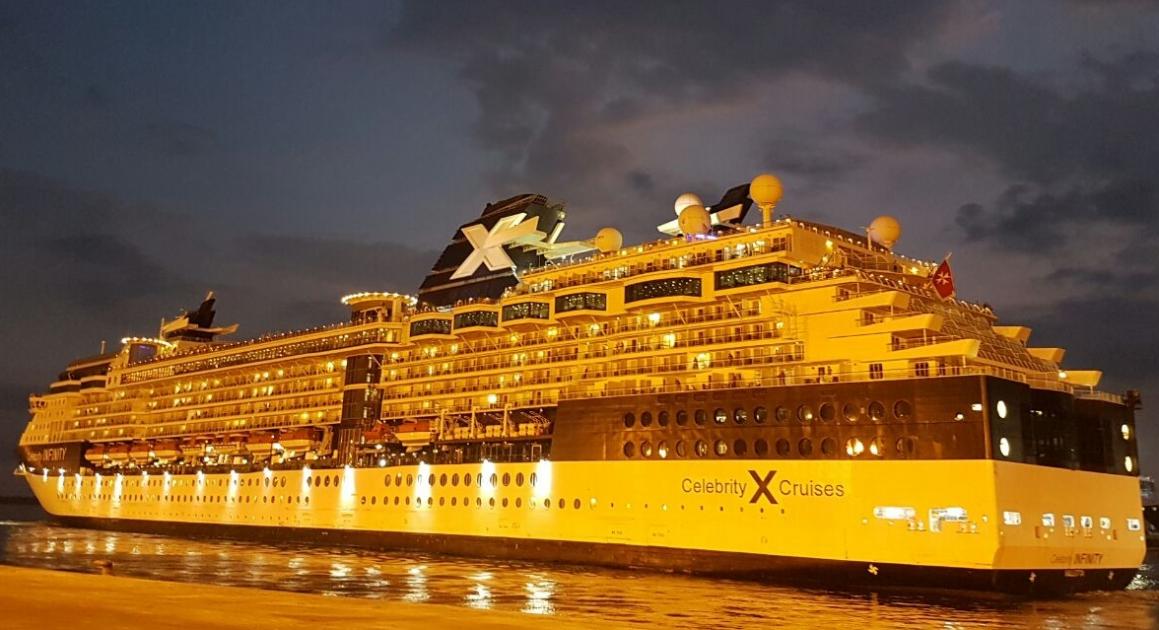 On October 11, the 2017-2018 cruise season began, which will end in May 2018. In Costa Rica, according to "La Nación" newspaper, Limón expects to receive 240,000 tourists in approximately 115 vessels, which it means an increase of 4.5% over the previous season.
As for other neighboring countries, there is a similar growth phenomenon. For example, a transit of 235 cruise ships is expected in Panama, highlighting the following cruise lines: Holland America Line, Princess Cruises, Royal Caribbean Cruises, and Norwegian Cruise Line. During the 2016-2017 season, closed in May of this year, 233 trips were completed, meaning an increase of 10% over previous season, according to the Administración de la vía (ACP).
In Nicaragua, an increase of 14% of cruises over the previous season is expected. According to tourism authorities, between October and May the nation will 81 cruise ships, which will mostly dock in the ports of San Juan del Sur and Corinto.
Historical cruise season is glimpsed in Guatemala, with an increase of 30% over the previous season. According to the Agencia Guatemalteca de Noticias (AGN), "It is expected that the season will be the best in Guatemalan history, both in the arrival of vessels and in the number of cruise passengers and the projected foreign exchange income," citing Jorge Mario Chajón, director of the Instituto Guatemalteco de Turismo (Inguat).
Honduras had about 378 cruises during the 2016-2017 season, including more than 1 million tourists that arrived in Roatan. According to Emilio Silvestri, minister of the Instituto Hondureño de Turismo (IHT), "We already have the calendar for the 2017-2018season, we expect to receive the same as the period 2016-2017, the visits of the cruise passengers generate important economic movement for the island of Roatán ".
For Central America, this growth in the number of cruise ships and tourists represents a positive impact, with money coming in to improve the economy of coastal areas, after many of these areas have suffered significant damage with "Nate" natural disaster. For ILG it´s an honor to be part of the attention of cruise ships is several ports of the region, with more than 100 attentions during the eight months of the season. We believe in supporting the development of the coastal tourism sector.