carlos.gutierrez

June 30th, 2017
0 comments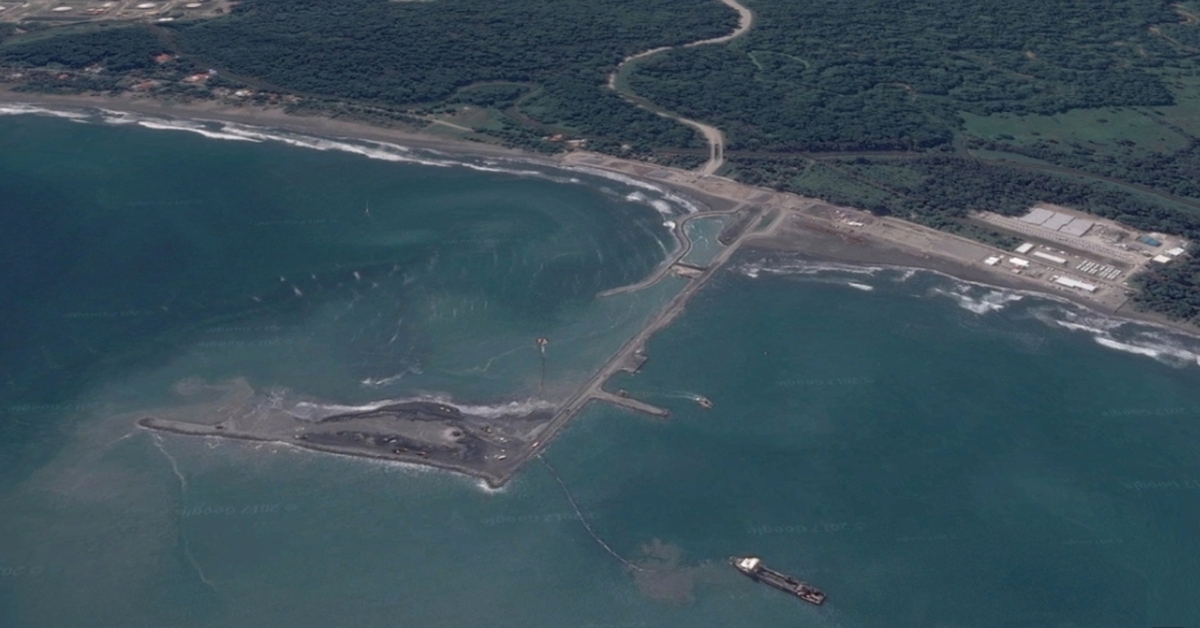 According to the information provided in the APM Terminales May magazine, the concessionaire company of the Terminal de Contenedores de Moín (TCM) indicated on April that it is delayed in at least three months in the delivery of island. As indicated in newspaper, "La Nación", on June 26 of 2017, the inauguration will be postponed to June 2018. The date established in the concession contract to deliver the terminal was January 18 of 2018.
APM Terminals, the concessionaire, specifies that delays are caused by three unforeseen adverse conditions, which must be corrected to ensure the quality and useful life of the 40-hectare artificial island. These situations are related to the bad compaction of the surface, the behavior of the breakwaters, and the inclination of some pilots.
As reported in "La Nación", on June 26 of 2017, the terminal will be four meters above sea level, housing six gantry cranes and four thousand containers. The facilities would receive ships up to eight thousand containers, which is more than three times the amount of containers that are currently attended by JAPDEVA. The value of the infrastructure is around $ 1 billion, and is going to be administered by them for at least 30 years.
For our country, this event will be the beginning of a magnificent infrastructure; giving the opportunity of development to an area neglected by public and private investment. As Mr. Roberto Artavia wrote in his opinion column of June 24 of 2017, on the newspaper "El Financiero", "Limón has a new opportunity. It is time to plan together how to take full advantage of it."
Photo: 3D view of "Puerto de Moín", in Limón Costa Rica. Photo by Google Earth.