carlos.gutierrez

June 20th, 2017
0 comments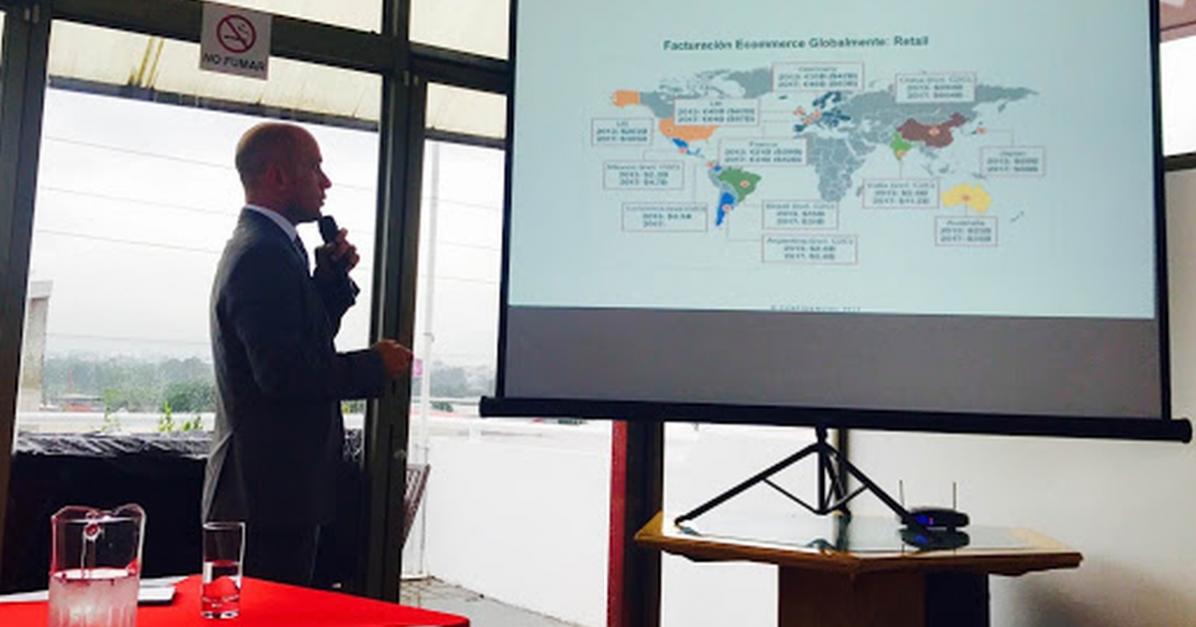 On June 5, ILG received the visit of the expert and consultant in digital marketing and e-commerce Eduardo Muñiz, who has more than 15 years of experience in international digital market consulting and he is also a postgraduate professor at the Getúlio Vargas Foundation in Sao Paulo. Alongside him was Mr. Didier Quintero, also consultant of e-commerce and digital marketing projects in several countries around North and South America.
Their visit was focused on the trend of international trade and how logistics has evolved towards greater efficiency in supply chain and processes optimization. In addition, the workshop allowed to expand the knowledge of ILG Logistics leaders, in order to encourage future discussions on possible projects related to e-commerce, technological advances, digital approach and the use of logistical and customer service softwares.
During the meeting, the panorama of the new economy was exposed in depth, presenting themes such as: consumer trends in Costa Rica, the disruption of global e-commerce, omni channel, e-commerce scenarios in Latin America, Digital marketing in Costa Rica, adoption of technology in the world, consumer power and its purchasing process, innovation cycle, models of e-commerce platforms, Big data and Smart data, among others.
Within the framework, it is worth mentioning the quote of the VP of the Brazilian Chamber of e-Commerce, which months ago said "Electronic commerce in Latin America is no longer based solely on prices, variety, convenience and valuations; But also in everything consumers look for in any offline purchase: the right product through an unparalleled shopping experience, and that's the great challenge facing online stores."
As a closing, an extensive consultation session was held with experts, where the most mentioned topics were softwares or technologies for tracking goods or inventories, e-commerce models like: B2B, B2C, B2E and B2B2C (market place), and consulting experiences in e-commerce and digital marketing.
These workshops reaffirm the commitment of ILG Logistics to keep leadership by facilitating integrated commercial logistics with high added value in Costa Rica, the other countries of Central America, and also Dominican Republic.