carlos.gutierrez

June 8th, 2017
0 comments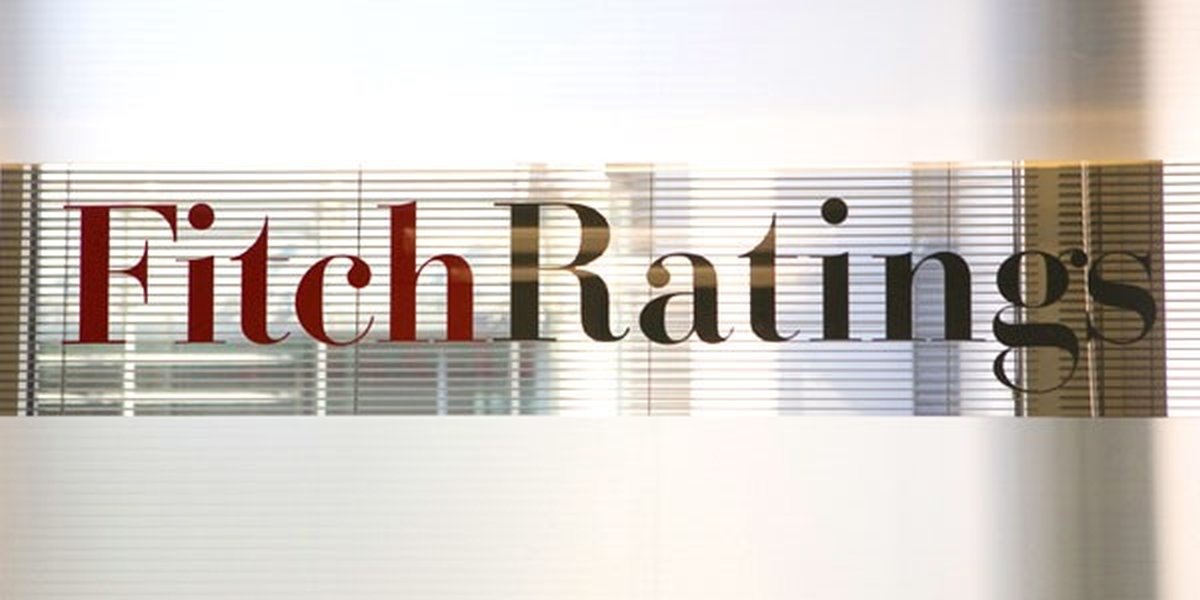 Last May, one of the leading global risk rating agencies with presence in more than 30 countries, raised the long-term rating of Corporación ILG Internacional, S.A. y subsidiaries (ILG).
Fitch Ratings is one of the world's leading rating agencies and has extensive experience and global knowledge of credit spectrum. The upgrade from B+ to A- consider a stable outlook, a strengthened financial profile, a positive free funds flow and the integration of regional operations.
According to Sugeval's official website, sugeval.fi.cr/, the change of rating was officially on May 4, 2017. The increase in the rating is based on: Leverage reduction with levels close to 3 (debt Adjusted EBITDAR), income stability over 8% (measured by the FGO), good liquidity position, positive free cash flow since 2015, integration of activities between regional subsidiaries and long business relationships with key customers.
The rating of A- is one of the highest evaluation in the history of the corporation, which since 1998 is a public company valued on the Costa Rica National Stock Exchange. For the company, it is the second consecutive increase, reflecting the excellent and consistent results achieved. This motivates us to continue with the same approach to convert ILG Corporation a regional logistic leader.